Mark McGlothlin has written an excellent post over on Chi Wulff about a thorny fisheries management issue facing Yellowstone National Park. In "Playing God in Yellowstone: Soda Butte Brookies and Hybridized Cutties" he explores the controversy over whether to rotenone 38 miles of Soda Butte Creek to eliminate non-native Brook Trout.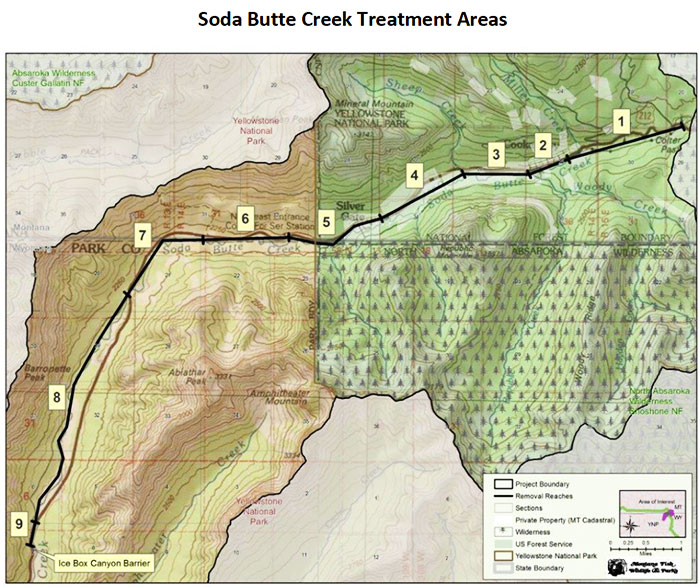 Lessons to be learned
apply to any fishery anywhere. Give it a read
HERE.